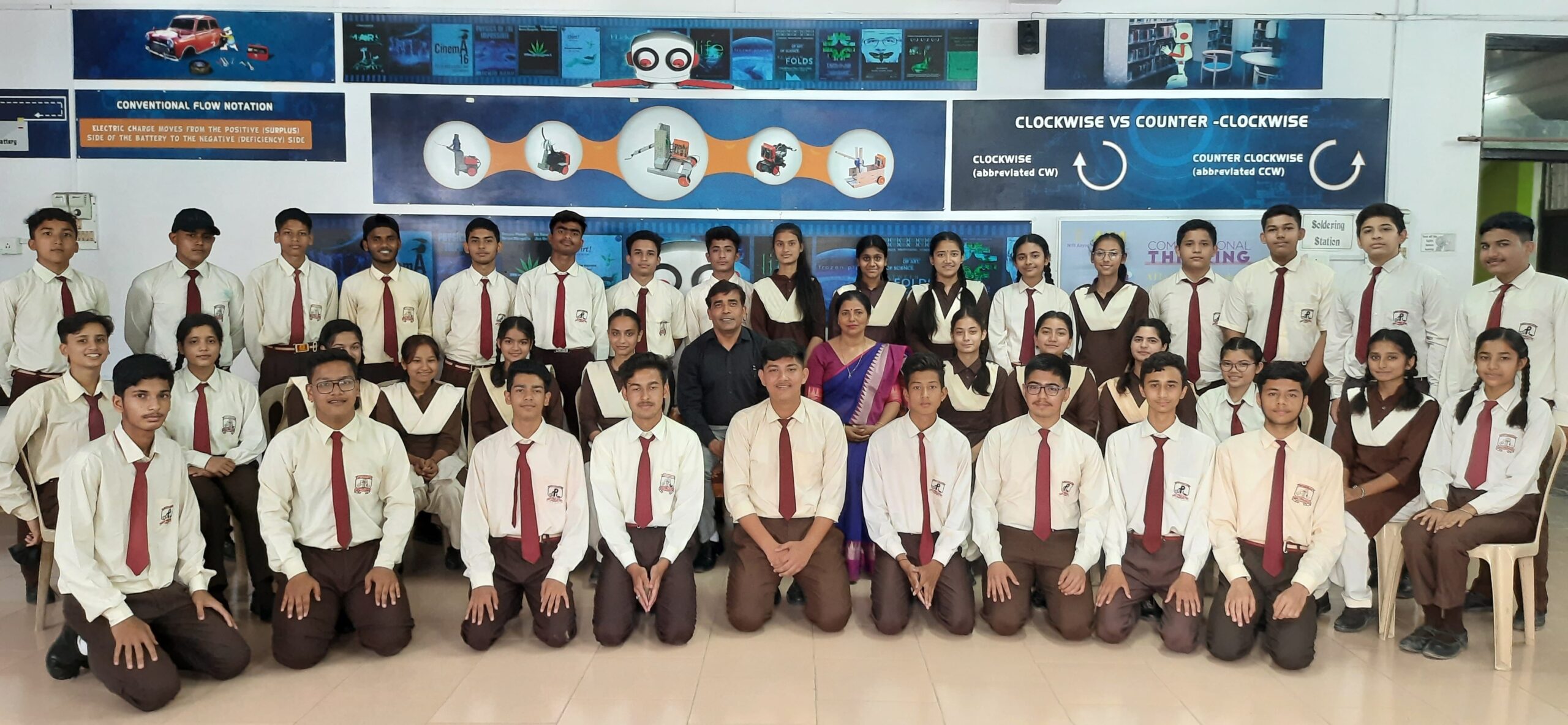 About Us
Welcome to Saraf Public School, a leading K-12 co-educational school in Khatima. Established in 1992, its educational philosophy emphasises on academic excellence towards preparing its students for college in specific and life in general. Its core academic philosophy rests on individual attention to and recognition of each student in an optimal student-teacher ratio environment, and the development of sound personal values necessary for responsible citizenship.
Latest Events
While the classroom remains central to the life of students at SPS, we believe co-curricular activities are vital to a rounded education. Music, sport and drama play an integral part in the students' lives, both within the curriculum and beyond.
<!=========Carousel View Template 2.9.6=========>
There are no upcoming events at this time
We are looking for students who demonstrate a keen desire to learn, who are curious about the world they live in and wish to explore a variety of experiences in order to develop their innate talents.
The Application Process for admission at Saraf Public School begins with submitting a duly filled Registration form. Registration forms are available at the school office.
School In Focus
Growth outside of academic pursuit is a huge part of life at SPS. To encourage this, we provide a wide range of extracurricular activitie. Such activities help students identify their interest areas and bolster their innate strengths.